How to set-up proxy server ?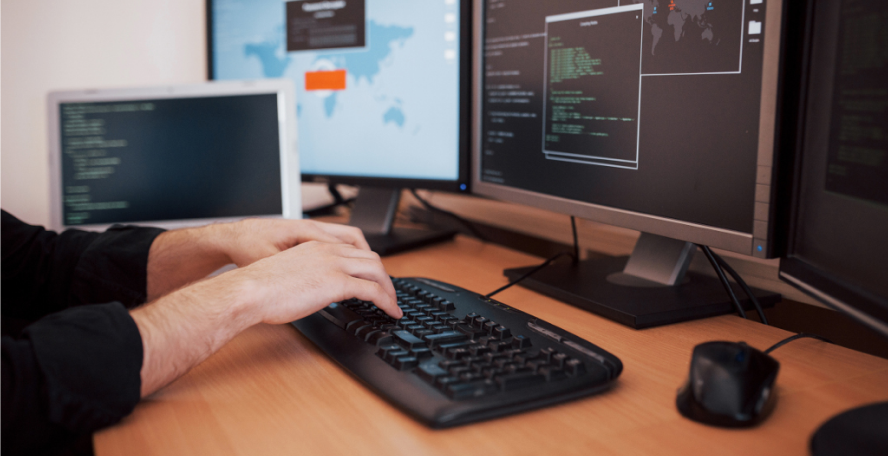 How to install a proxy server at home ?
That's it, you've installed the proxy software on your machine, all that's left is to install the proxy server on your computer! However, you have to go to the settings of your operating system to configure the IP of your proxy server: here is our tutorial to install a proxy server at home.
Information to have on your proxy to configure it manually on any device
When you use a proxy, whether it is free or paid, you have at your disposal several information that will allow you to configure your proxy server. This information is necessary because you must transmit it to your operating system in order to authorize the proxy server to act as an intermediary between your computer and the remote servers on which the sites you want to browse are stored. There are several of them, not all of which are necessary:
If you use advanced software, you will not necessarily have to enter this information and configure it manually. If they are enabled and active, you will only have to activate the use of the proxy in your operating system settings.
Configure a proxy on Windows 10
1. Go to the Windows 10 settings by pressing Windows + I or by typing "settings" in the search field in the taskbar
2. Once in the settings, go to the "Network and Internet" section and then to the "Proxy" section. You can also search for "proxy" in the search field at the top
3. Activate the option "Use an installation script" and activate the option "Automatically detect settings" if it is not already activated
4. Enter the link of your script in the "Script address" field 5. Click on "Save" just below the field
Configure your proxy server manually on Windows 10
1. Go to the "Manual proxy configuration" section in the proxy settings on Windows 10 (see steps above)
2. Enable the option "Use a proxy server.
3. Enter the address of your proxy server in "Address"
4. Enter the port of your proxy server in "Port".
5. You can enter some web addresses to exclude them from your proxy server: when you go there, the proxy will not be activated. This allows a smoother and faster navigation on these sites
6. You can also check the box "Do not use the proxy server for local (intranet) addresses
Configure a proxy server on Android
1. Open the settings of your mobile device
2. Go to the "Wi-Fi" section
3. Long press on the Wi-Fi network you want to use with your proxy server
4. Press "Edit Network.
5. Press "Advanced Options"
6. In the "Proxy" section, you can choose to configure your server automatically or manually. If you choose the latter, you will probably need a script address (IP address) and a port number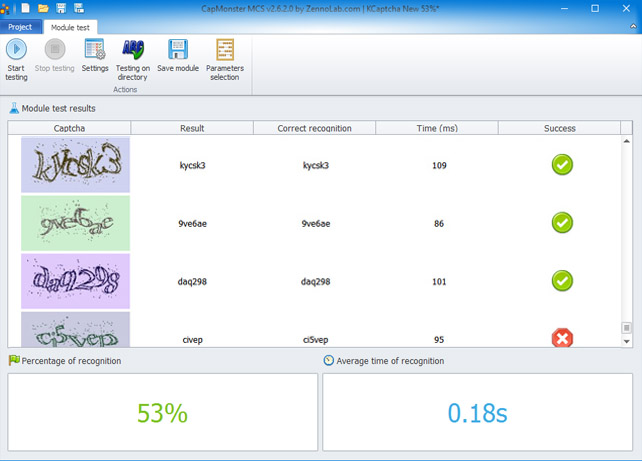 Proxy for Capmonster: the complete guide  Capmonster is a program that automatically recognizes the captchas found on the Internet. But if you don't couple its
Read More
Subscribe to learn about Our blog.