IPV6 Proxies | Private IPV 6 proxies to buy
We guarantee a 95% uptime of our IPV6 proxies
Customers all over the world are happy with our proxies
Good proxy, great support
Customer service is amazing! Proxies are also Great and very cheap!
Très bonne expérience avec ce prestataire de proxies. Un support disponible, même le soir et le week-end. Prise en main à distance pour le paramétrage des proxies, bonne humeur, c'est impressionnant. Proxies de qualité exceptionnelle.
Duy Nguyễn Hải
2020-11-03
Best proxy and support team vipv6proxy is best choice for me
William William
2020-10-24
An excellent company, incredible support .. I highly recommend
NumberOneCustmer
2020-10-05
This is my favourite proxy provider by far! The proxies are literally 2x Faster then anyother site and I have tried many sites. This is most likely because everysingle proxy is a Virgin. The customer service with this guy is amazing. He is very understanding and willing to help new commors without a doubt.
Excellent provider for ipv6 proxies. All of the proxies are indeed virgin and stable. The owner is very nice and will work with anyones needs. I highly recommend vipv6proxy if you want virgin ipv6 proxies!
Reasons for buying your proxy servers from ColdProxy
High quality IPv6 proxies
Competitive prices
Our package start from 4$/day for
1 500 IPv6 private proxies
Buy Cheap IPv6 Proxy ?
You want to buy cheap IPv6 proxy ?
Is ColdProxy the best website to buy cheap proxies server ?
we may not be the cheapest proxy provider but we are the best value for money
High speed and quality HTTP / HTTPS proxies. 
Competitive price
Only private IPv6 proxies
Many differents subnets
Same location, different servers
Stop being banned, blocked, and wasting time
IPv6 proxies with unlimited subnets
IPv6 proxies with unlimited Subnets are best quality proxies. 
An IP Subnet indicates that a group of sites or IP addresses are linked. These are sites or IPs hosted on the same server or provided by the same ISP. ( Internet Service Provider)
Shared virtual IPs make it easy to identify and block the IP corresponding to a proxy.
stop being limited with our residential proxies
Rotating or static IP's
Virgin and private IPv6 proxies only
Make your choice on the client dashboard
Should I buy rotating or static's IPs ?
Nevermind, you want to buy rotating IPv6 proxies or static IPs, both are virgin and dedicated proxies.
You're not sure which proxies you should choose ?
Get in touch with our support.
In-House technology
in-house technology to make our IPv6 proxies 100% anonymous
IPv6 proxies 100% anonymous
Anonymous Proxies are the best known. They are used to hide the IP address of a computer or another device when making queries on the web.
For a high level of security, the connection between you ( the client)  and the proxy server is encrypted. This is the way most individual users connect via a proxy.
Buy IPv6 Proxies
Competitive prices, Instant set-up, high performance
IPv6 proxies main purposes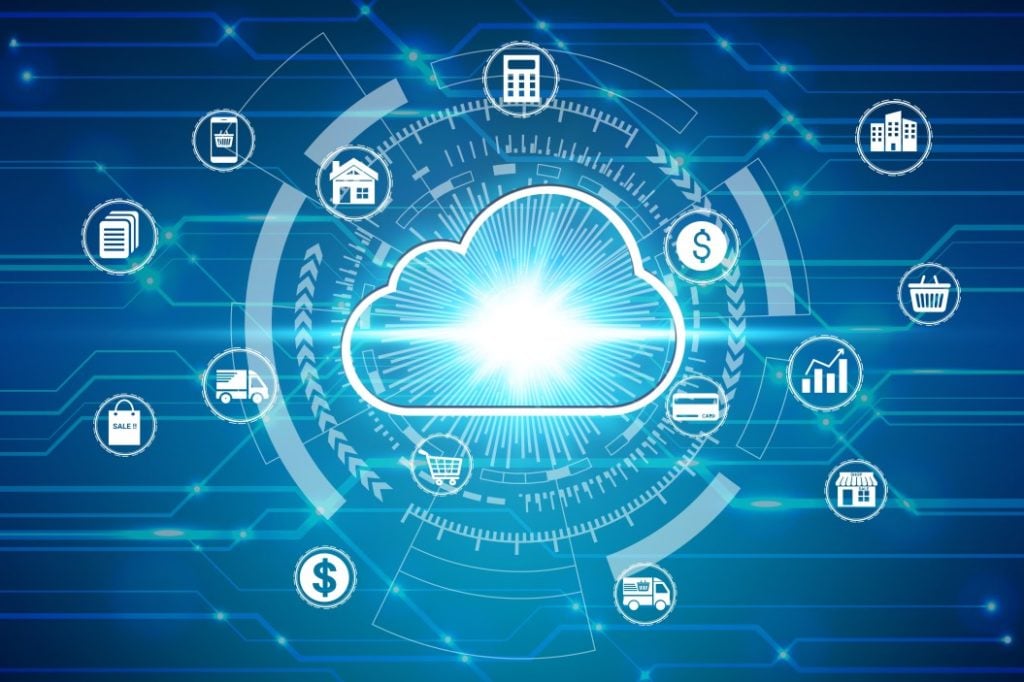 IPv6 proxies for solving ReCaptcha issues
Our IPv6 proxies are compatible with Recaptcha V2 and V3.
The different types of ReCaptcha introduced by Google have different operating modes:
ReCaptcha V2 asks the user to click on a checkbox.
The invisible form of ReCaptcha V2 is displayed when there is suspicious traffic activity on the website.
The site owner is alerted and decides how to handle the situation: Either block, cloak, request additional authentication or blacklist the IP.
ReCaptcha V3 is an improved ReCaptcha. It analyzes the interaction between the user and the browser and device fingerprints, and then sends the score of these fingerprints to the site owner.
IPv6 proxies to simulate geolocation and device
By purchasing IPv6 proxies you will be able to perform queries from a chosen geographical area, allowing you to see the specific content that the website displays for that particular location.
You will also be able to simulate a query from a specific device (mobile IPs for example), which allows you to see the specific content that the website displays for that specific device.
IPv6 proxies to unlock geoblocage and restricted access
Forget about blocked sites ! Browse the web with complete freedom.
When you purchase private IPv6 proxies, you can still access to blocked websites whether the restriction is imposed from your, country, work or school. 
If your country blocks certain web portals, you will be able to access them without any problem after you purchased your private IPv6 proxies.
Anonymous proxy servers are sometimes used abroad, especially in countries where censorship is strong.
IPv6 proxies allow you to bypass geoblocking.
It's also a way to bypass property prohibitions imposed by some websites.
For example, it is common for websites to block requests from AWS because some malicious actors have already overloaded websites with large volumes of requests using AWS servers.
IPV6 allows to create an unlimited number of simultaneous sessions to the same or different websites.
IPv6 proxies for web scraping
IPv6 proxies are often recommended for web scraping because they allow you to explore a website with high level of reliably. 
Solve Captcha and ReCaptcha issues with dedicated IPv6 proxies
Scrap the web anonymously
IPv6 proxies are very popular for web scraping because: 
it allows you to send a large volume of requests to a website without the risk of being blacklisted or blocked.
Many websites like Google, Instagram and Facebook already support IPV6 proxy address.
As many IPv4 proxies have been blacklisted, IPv6 remains the ideal solution for website scraping.
To benefit from all the advantages of your IPv6 proxy provider, integrate the proxy directly into your scraping software.
To do so, either ask your proxy provider or your web scraping tool provider for assistance. Usually the integration is quick and easy.
IPv6 proxies for anonymous browsing
Browsers such as Safari, Chrome and Firefox all offer a private browsing option. You are also able to adjust the privacy settings of your different social networks such as Facebook, Twitter or Instagram. 
Controlling the privacy settings, routinely deleting your cookies, browsing in private mode can quickly become tedious and this does not guarantee a total privacy. 
For a 100% anonymous browsing, the best option remains to use proxies. 
The IP address of the proxy will be different from yours and it will cloak you IP allowing you to browse the web anonymously and preserve the privacy and the security of your information.
Sites that collect personal data by using first and third party cookies will continue to do so, but all the information will be linked to the proxy server's IP address and not to your device's IP address.
Your browsing history will not be accessible from your computer's browser. 
Finally, browsing anonymously thanks to proxy servers also protects against data stolen on the Internet such as hacking bank data or password.
Buying IPv6 proxies | FAQ
IPv6 Test, Is your website IPv6 Ready ?
The easiest and quickest way to check the compatibility of your site before purchasing IPv6 proxies is to use online IPv6 testing tools  
Get IPv6 proxies today and start crushing ReCaptcha