Instagram proxy - IPv6 proxies for Instagram
Why buying Instagram proxies ?
Instagram Growth Hacking
Task Automation
Grow Instagram community quickly
Manage several Insta account
Instagram proxies for bots
Instagram is a very popular social network but building a community that serves your business objectives might be a long and expensive work. 
Instagram Growth hacking tips will help you to grow faster but you will need Instagram proxies to prevent from being banned.
Instagram Bots
Improve your productivity when posting on the social media with Instagram bots 
Insta Productivity
Even if you're not running growth hacking task, you might want to use instgram bots to improve your productivity. 
Instagram monitors bot activities and if your IP adress is detected you'll probably be banned. 
Here, Instagram proxies come handy to hide your IP adress and keep working without fearing of being blocked.
Browsing from any countries
Simulate Instagram connection from any countries
By pass Instagram restrictions
If Instagram access is restricted by geofencing features, you are able to by pass the restriction with high quality proxies that allow you to simulate connexion from authorized countries.
Protect privacy on Instagram
You love posting and sharing photos on Insta but you want to protect your privacy  ? Our IPv6 Proxies are the answer
100% anonymous Insta Proxies
You want to share photos with your friends and community but you don't want Instagram to store your private datas. 
Buy private proxies to protect your privacy
Buy Proxies for Instagram
Competitive prices, Instant set-up, high performance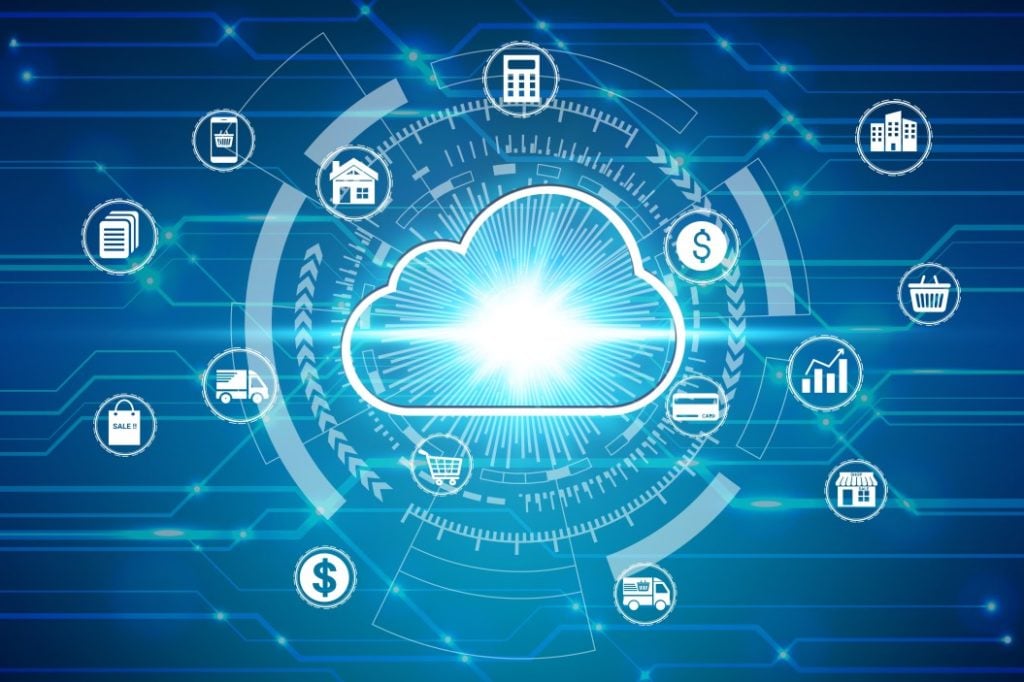 Insta proxies main purposes
Proxies for Instagram are very useful when you want to improve your engagement rates or increase your number of followers because they will allow you to automate tasks such as liking, commenting, following followers and thus save time to improve the awareness and visibility of your services or products.
Automation is one of the fastest ways to achieve your visibility goals but without an Instagram proxy, you risk quickly getting your account blocked and all your efforts will be ruined as you won't be able to access your account.
Purchasing an individual proxy server for instagram is the way to avoid having your profile blocked because your real IP address will not be detected by the social network and therefore, it will not be able to notice the use of bots.
Instagram proxy for social media agencies
If you work in a digital marketing agency or if you are a social media manager, you probably manage several Instagram accounts from the same IP address.
Instagram monitors activity generated per IP address to detect abnormally high rates of activity that are often related to automated tasks.
Therefore, if you automate tasks to improve your visibility on the social network and you manage several accounts at the same time, it is imperative to buy proxies for Instagram in order to avoid being detected and blocked or considered as spam.
Thanks to proxies, you will be able to simulate the activity of several accounts from different IP addresses. The proxy works as an intermediary between the user's computer and the Instagram servers, replacing the user's real IP address with a new IP address.
Once you have set up your proxies on Instagram, you can work without fear of being banned.
Instagram proxy to unlock an account
If your school, company or country blocks access to Instagram, simply buy proxies to simulate a connection from another IP address or country and the block will be lifted immediately.
Instagram proxy for growth hacking
You will be able to collect a large number of followers or fans if you have bought proxies for facebook thanks to the follow / unfollow technique and the more followers you have, the more likes and comments you will get.
Proxies allow you to hide your real IP address without the risk of being blocked by the social network for abnormal activity.
Quickly find pages or profiles to follow using hashtags.
Proxy Instagram to preserve your privacy
You can also be an average Instagram user but you don't want your activity to be tracked by the social network. By purchasing proxies for Instagram, you can use the social network as you normally do and still remain anonymous.
The proxy will simulate a connection from another computer, so your searches, page views and photo posts cannot be identified as yours by your ISP or Instagram.
how to install proxies in your Instagram account
Once you purchase proxies, you get information about their protocol type, host, port, username and login. Use this information as follows to connect your Instagram accounts via proxies.

Log in with your Instagram accounts.
Go Tools > Preferences > Proxy.
In the Proxy window there are two categories, General proxy and Account proxy.
Select the host type and fill in the blanks for host, port and proxy connection.
Click Save.
Repeat for all your Instagram accounts.
Instagram proxies Pricing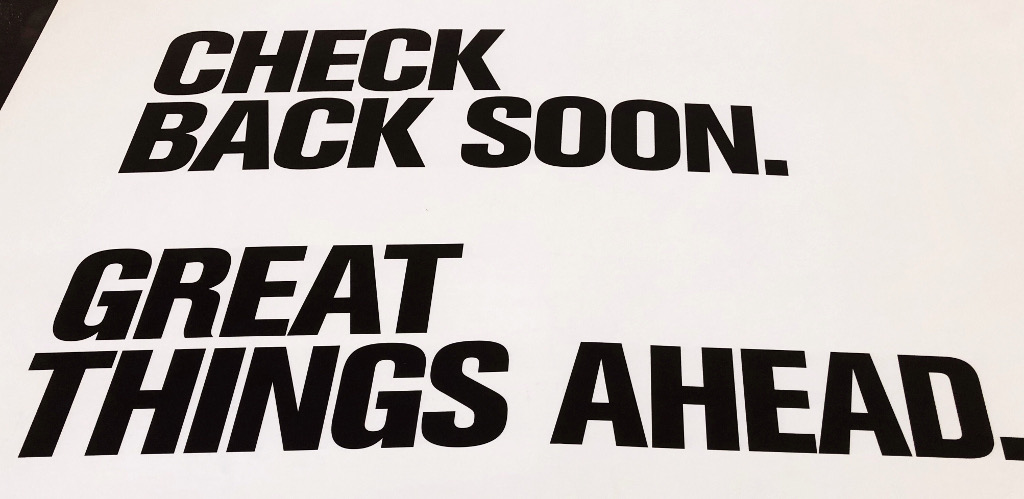 Customers all over the world are happy with our proxies
Good proxy, great support
Customer service is amazing! Proxies are also Great and very cheap!
Très bonne expérience avec ce prestataire de proxies. Un support disponible, même le soir et le week-end. Prise en main à distance pour le paramétrage des proxies, bonne humeur, c'est impressionnant. Proxies de qualité exceptionnelle.
Duy Nguyễn Hải
2020-11-03
Best proxy and support team vipv6proxy is best choice for me
William William
2020-10-24
An excellent company, incredible support .. I highly recommend
NumberOneCustmer
2020-10-05
This is my favourite proxy provider by far! The proxies are literally 2x Faster then anyother site and I have tried many sites. This is most likely because everysingle proxy is a Virgin. The customer service with this guy is amazing. He is very understanding and willing to help new commors without a doubt.
Excellent provider for ipv6 proxies. All of the proxies are indeed virgin and stable. The owner is very nice and will work with anyones needs. I highly recommend vipv6proxy if you want virgin ipv6 proxies!
Why buying proxies from ColdProxy ?
IPv6 Test, Is your website IPv6 Ready ?
The easiest and quickest way to check the compatibility of your site before purchasing IPv6 proxies is to use online IPv6 testing tools  
Have Questions? Or May Be A Custom Order!
Get now your Insta proxies