Social media proxies | private proxies
Proxy servers for social media
Instagram's proxies
High quality private proxies for Instagram
Instagram proxies for bots
Becoming popular on Instagram and maximising your engagement rate can take time. Want to accelerate your growth on the social network by automating tasks or creating multiple accounts but you fear of being blacklisted? The solution is to work anonymously.
Buy now proxies for Instagram
Using social media's proxies for bots
Bots for social media are precious assets if you want to grow faster your community. However, if using chatbots like messenger bots are allowed and even recommended on social medias, spambots are not and this is the reason why you need proxies for social media if your intent is to launch a growth hacking strategy. 
Facebook's Proxies
IPv6 proxies for Facebook
Use Facebook with proxies to unlock the power of social media
whether you want to unlock Facebook and or to start with social media growth hacking such as web scrapping, automated follow / unfollow hacks or create many web profils, you will need to buy proxies for social media so that you make sure that your activities won't be detected and you won't get banned. 
Anonymity on social media
Concerned about your privacy on social media ? What about considering using a proxy server for your favorite social platform ? 
100% anonymous Insta Proxies
Buy and set-up private proxies to use social media anonymously. Hide your real IP adress and simulate the connexion from any place you want. 
Buy Proxies for social media
High quality virgin IPv6 proxies to use for social media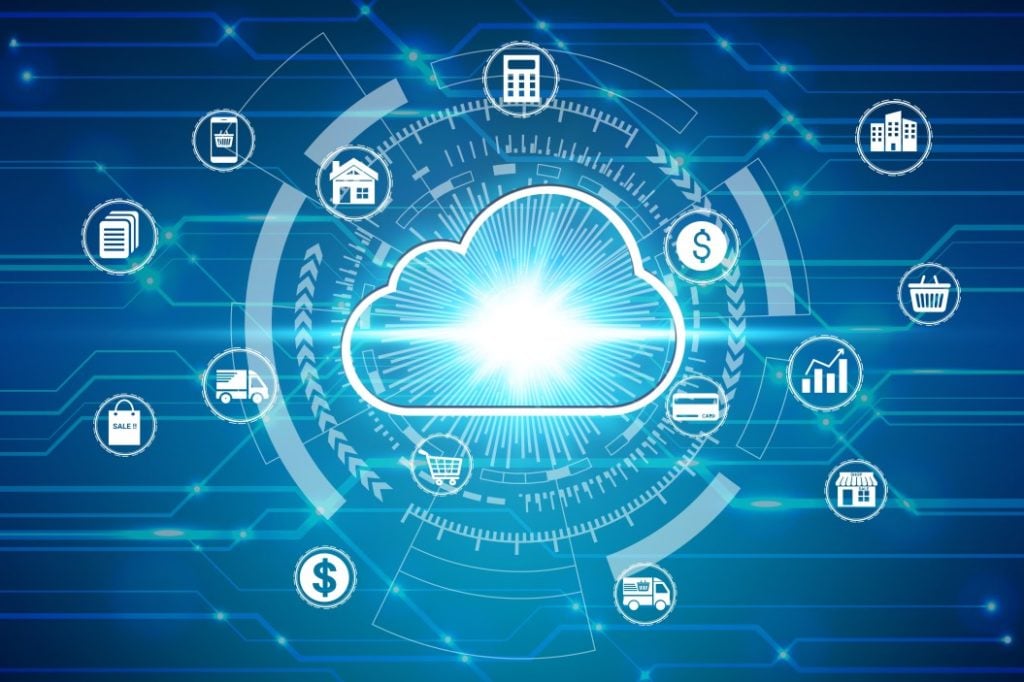 Why using proxy server for social media ?
In order to improve your online presence to sell your products or services, you may need to create several accounts on social networks. However, social media can block these accounts because they will consider connexion to several accounts from same IP adress as suspicious activity. Then, Social media's proxies come in handy because it allow you to bypass these systems and use multiple accounts at the same time.
What is private proxy server ?
As a reminder, a proxy is a computer software system that acts as an intermediary between you and the website you want to visit. As soon as you browse the web you let footprints and your web activity like search on Google or use of social media is recorded and link to your IP adress. if you use a proxy, your real IP adress will be hidden and the known IP will be the one given by your private proxy. Thus, you understand that the main purpose of using a proxy software or application is to modify your IP address on the Internet and protect your privacy. This allows, among other things, to pass through restrictions related to location, or security, to scrap datas and to lauch automated task generally prohibited by websites and social networks.
Which proxy to use for social networks ?
To find out who uses which account, a social network will track the IP addresses used. Thus, an address used by several accounts appears suspicious. Some social networks then manage to block this use. This is where using a proxy for social media is interesting.
Some proxy sites allow you to change your IP address. In fact, on a web proxy, you will have access to a field: you can then type in the address you want. However, this type of proxy is not very powerful and is easily blocked by social networks. Moreover, some of them do not allow access to secure sites, especially social networks. Indeed, on these services, only one proxy is shared by all users. There are paid web proxies with the possibility of having a semi-dedicated proxy, but here again, access to social networks can easily be denied.
To have a reliable system, you will need to invest in specialised software, often with a paid subscription. This type of software offers the possibility of having a dedicated proxy: only you can then use one IP address or even several to avoid being banned from social networks.
Please take notes that Facebbok and Instagram support IPv6. Choosing IPv6 proxies for those both network let you enjoy higher performances : Fast, reliable, uptime to 99%
How to scrape on social networks with proxies
Web scraping is a technique to extract content from the Internet. In the case of social networks, you can use proxy server for massive extraction of contacts and information for statistical and marketing purposes.

Webscraping is using bots for doing the job. Social Bots, are dedicated and designed software programs that allow you to automate repetive tasks like scraping datas. But Because they are software, they must be used with a proxy for social media to avoid being banned on Instagram or Facebook. It is therefore necessary to choose an appropriate proxy server that is compatible with the network or the application you want to scrap.
IPv6 proxies or IPv4, what server location ? this is the kind of questions you may have before buying proxies. There are also proxies with specific features for certain social networks: a proxy for Instagram, a proxy for Facebook or a proxy for YouTube. Some proxies can even manage scraping themselves and manage the use of several accounts.

Be careful, however, to use only one proxy per account (which is equivalent to one IP address per account): otherwise the accounts will be blocked. This shows the interest of investing in a proxy software to avoid these bans which block social media scraping.
Proxy servers for social media | Pricing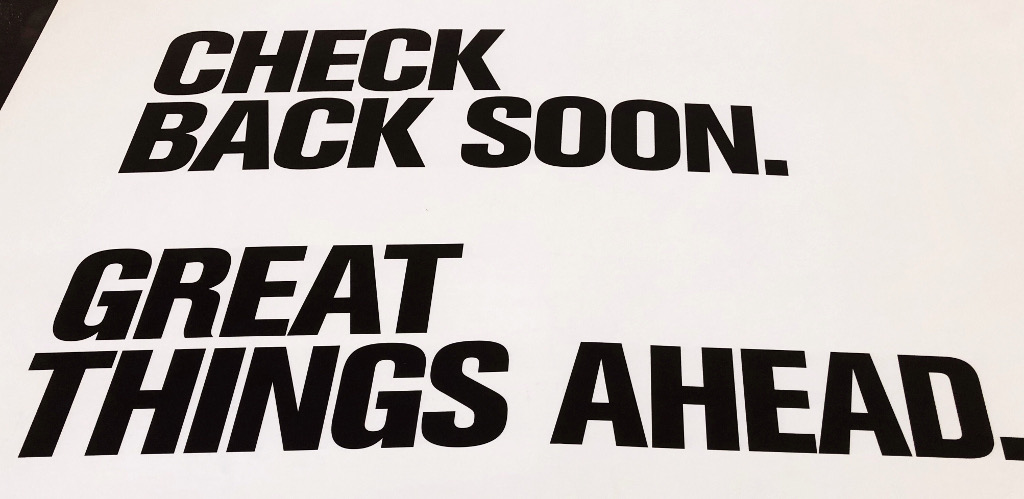 Customers all over the world are happy with our proxies
Good proxy, great support
Customer service is amazing! Proxies are also Great and very cheap!
Très bonne expérience avec ce prestataire de proxies. Un support disponible, même le soir et le week-end. Prise en main à distance pour le paramétrage des proxies, bonne humeur, c'est impressionnant. Proxies de qualité exceptionnelle.
Duy Nguyễn Hải
2020-11-03
Best proxy and support team vipv6proxy is best choice for me
William William
2020-10-24
An excellent company, incredible support .. I highly recommend
NumberOneCustmer
2020-10-05
This is my favourite proxy provider by far! The proxies are literally 2x Faster then anyother site and I have tried many sites. This is most likely because everysingle proxy is a Virgin. The customer service with this guy is amazing. He is very understanding and willing to help new commors without a doubt.
Excellent provider for ipv6 proxies. All of the proxies are indeed virgin and stable. The owner is very nice and will work with anyones needs. I highly recommend vipv6proxy if you want virgin ipv6 proxies!
Why buying proxies from ColdProxy ?
IPv6 Test, Is your website IPv6 Ready ?
The easiest and quickest way to check the compatibility of your site before purchasing IPv6 proxies is to use online IPv6 testing tools  
Have Questions? Or May Be A Custom Order!
Get now your Insta proxies