Facebook Proxy - IPv6 proxies for Facebook
Facebook proxies for what purpose ?
Unlock Facebook restrictions
Competitive prices
Our package start from 4$/day for
IPv6 facebook proxies
Buy Facebook IPv6 Proxy ?
You want to bypass restrictions and access Facebook from anywhere ? 
Whether Facebook is blocked by your school, your work organization or even because of  the legislation in your country, you can buy proxies and immediately solve this issue.
Create multiple Facebook Accounts
Creating several accounts on Facebook without being banned nor blocked.
Anonymous Facebook proxies
Facebook forbids the creation of multiple accounts for the same user. In order to detect multiple accounts, Facebook will analyse the user's behaviour and the information stored in your browser. Therefore, if you have not anonymised your browsing via an http proxy, Facebook will easily be able to identify that you are trying to connect to multiple accounts with the same IP address and you'll be banned.
Recover Facebook Account
Virgin and private IPv6 proxies for recover a Facebook account after having being blocked
Buying Proxies to recover my Facebook account
If your Facebook account has been blocked for violation of guidelines, you will be able to recover it by reconnecting via a proxy server. When you log in, Facebook will not recognise the IP address of your computer or other device and therefore will not be able to associate your IP with access restrictions.
Scrap datas from Facebook
 Our IPv6 proxies 100% anonymous to scrap datas without being banned
IPv6 proxies 100% anonymous
For prospection or advertising purpose you might want to extract datas from Facebook. 
 A Facebook proxy will act as a gateway between the Internet and your computer. It will protect your original IP address and trick Facebook. 
Customers all over the world are happy with our proxies
Good proxy, great support
Customer service is amazing! Proxies are also Great and very cheap!
Très bonne expérience avec ce prestataire de proxies. Un support disponible, même le soir et le week-end. Prise en main à distance pour le paramétrage des proxies, bonne humeur, c'est impressionnant. Proxies de qualité exceptionnelle.
Duy Nguyễn Hải
2020-11-03
Best proxy and support team vipv6proxy is best choice for me
William William
2020-10-24
An excellent company, incredible support .. I highly recommend
NumberOneCustmer
2020-10-05
This is my favourite proxy provider by far! The proxies are literally 2x Faster then anyother site and I have tried many sites. This is most likely because everysingle proxy is a Virgin. The customer service with this guy is amazing. He is very understanding and willing to help new commors without a doubt.
Excellent provider for ipv6 proxies. All of the proxies are indeed virgin and stable. The owner is very nice and will work with anyones needs. I highly recommend vipv6proxy if you want virgin ipv6 proxies!
Buy Facebook Proxies
Competitive prices, Instant set-up, high performance
Why buying proxies from ColdProxy ?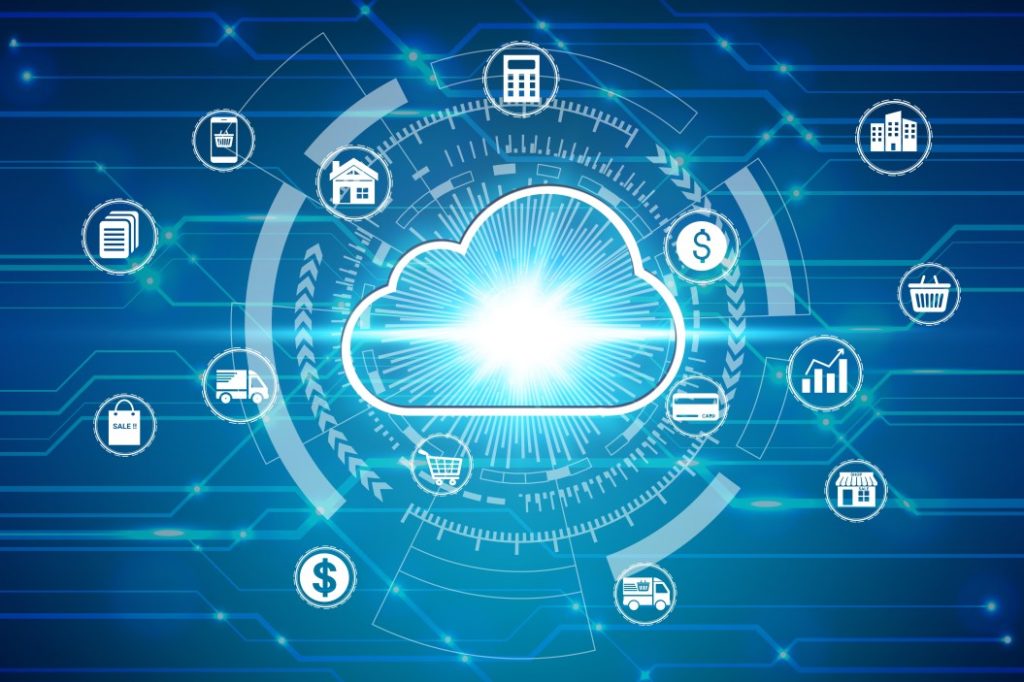 IPv6 proxies for Facebook
The Social network Facebook supports both IPv4 and IPv6 proxies and that's good news for those willing for scraping datas from Facebook without being banned. 
IPv6 proxies for Facebook sold by ColdProxy enable you to get billions of IPs instead of a small sequential IP adresses so that you can scrap as many datas as you want without being worried about Facebook bans.
You may be tempted to use free Facebook proxies to save some money.
There are free proxy services you can use for Facebook, however, free proxies do not guarantee good reliability. They may randomly getting offline and because they are free, they are used by a large number of users, which slows down the connection and slow down you in your tasks.
Another important point is that most free proxies are not HTTPS proxies, so you expose yourself to a high level of risk of being hacked.
Free proxy services earn money with advertising, so they can inject ads into the static HTML of the page via Javascript.
In the end, you have wasted time and money when you could have used a private and reliable blank proxy for only a few dollars
Facebook proxies that really works
By purchasing IPv6 proxies you will be able to perform queries from a chosen geographical area, allowing you to see the specific content that the website displays for that particular location.
You will also be able to simulate a query from a specific device (mobile IPs for example), which allows you to see the specific content that the website displays for that specific device.
Proxy or VPN for Facebook ?
The major difference between a proxy server and a VPN is the encryption.
A proxy server will allow you to hide the real IP address of your computer. It's a bit like using someone else's computer to browse the web.
With a proxy server you can access Facebook if your company, school or even your country blocks access or you can unlock a banned Facebook account.
Although your own IP address is masked and protected, you are not browsing anonymously and that is the difference with a VPN.
When using a VPN (Virtual Private Network), your IP address is also hidden and replaced by another one, but the connexion to a web page is done through an encrypted tunnel which better protects your privacy.
Use a VPN and private proxies for Facebook simultaneously
Use a VPN and private proxies for Facebook simultaneously
For those who want to scrape Facebook, using a VPN and proxies at the same time is a guarantee to not be detected. For example, if one of your proxies is down while you are scraping web pages, your real IP address might be revealed, while, if you use a VPN simultaneously, it will take care of hiding your IP, even with if your proxy is getting down.
For maximum security and privacy, you can create a proxy chain. The proxy chain will allow you to structure the routes through which these packets of information pass.
IPv6 Test, Is your website IPv6 Ready ?
The easiest and quickest way to check the compatibility of your site before purchasing IPv6 proxies is to use online IPv6 testing tools  
Facebook measures and shares data about its own deployment and adoption of IPv6. See the Facebook IPv6 adoption map online:
Get now your Facebook proxies
Have Questions? Or May Be A Custom Order!